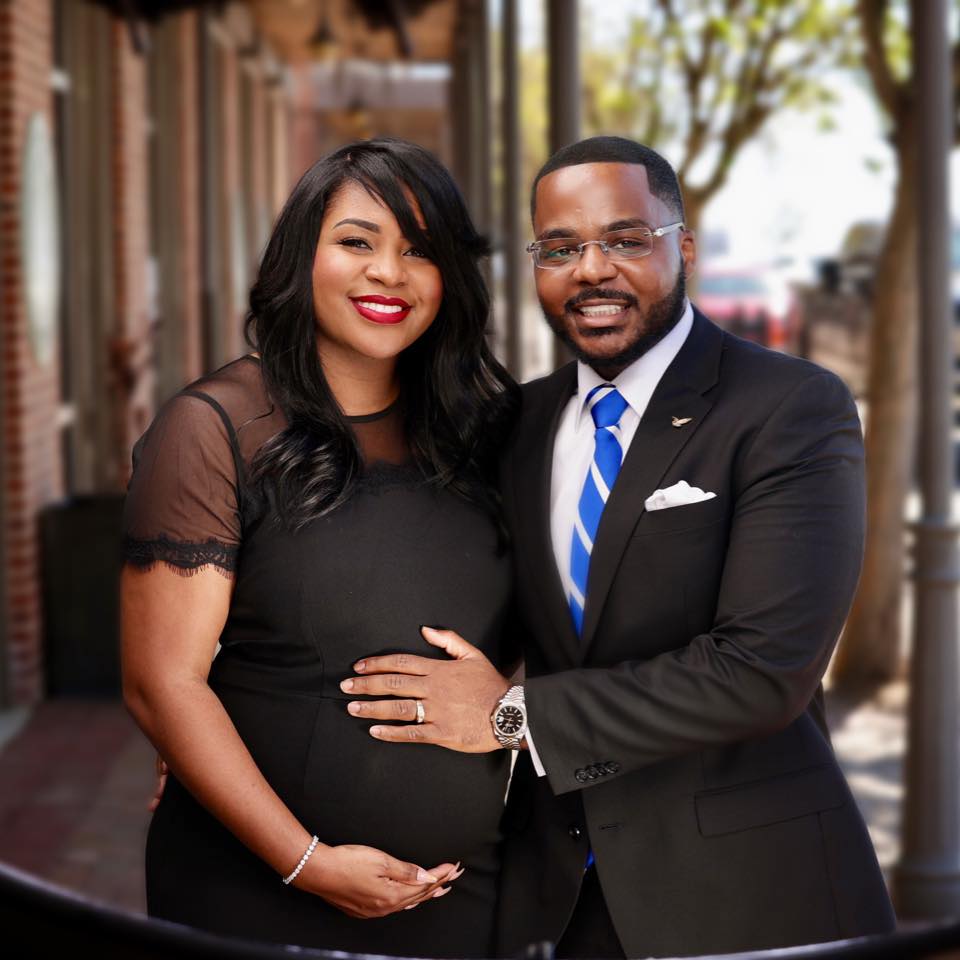 PENSACOLA, Florida, -- Pensacola attorney Aaron Watson and his wife Kimberly Watson have announced the launch of The Watson Family Foundation ("the "Foundation"), a 501(c)(3) non-profit organization. The Foundation assists Northwest Florida families with hardship relief, school readiness support, faith-based outreach, and mentorship to local families. The Foundation is a dream and collaboration of the Watson Family that has received tremendous community encouragement since the establishment of the Watson Firm, PLLC, in 2016 – a personal injury law firm in Pensacola. Mrs. Watson, co-founder and President of the Foundation, was inspired by the incredible outpouring of support and spirit within the Pensacola community in organizing the Annual Thanksgiving Dinner Giveaway, Backpack Giveaway, Christmas Giveaway, and philanthropic events throughout Pensacola. These events have become mainstays in Pensacola and birthed the Foundation's mission to "bridge the gap" that separates deserving families from the support and guidance needed to lead thriving and meaningful lives. Partnerships to further the Foundation's mission have already been established with many Northwest Florida organizations to grow the generous giving and bless those in need.
"The Pensacola community has given us so much; it is only right that we continue to give back in some way. Hopefully, the Foundation will allow us to partner with the community and give back to local families on a much larger scale."
The Foundation has also launched a new website that allows donors to contribute online. Anyone may visit the website and donate to support the Foundation and those in need. More importantly, those in need may request assistance directly on the website for various programs. Each application for help will be evaluated individually by the Foundation. Please feel free to visit the website for more information and show support with your generous donations that are life-changing!