The Watson Family Foundation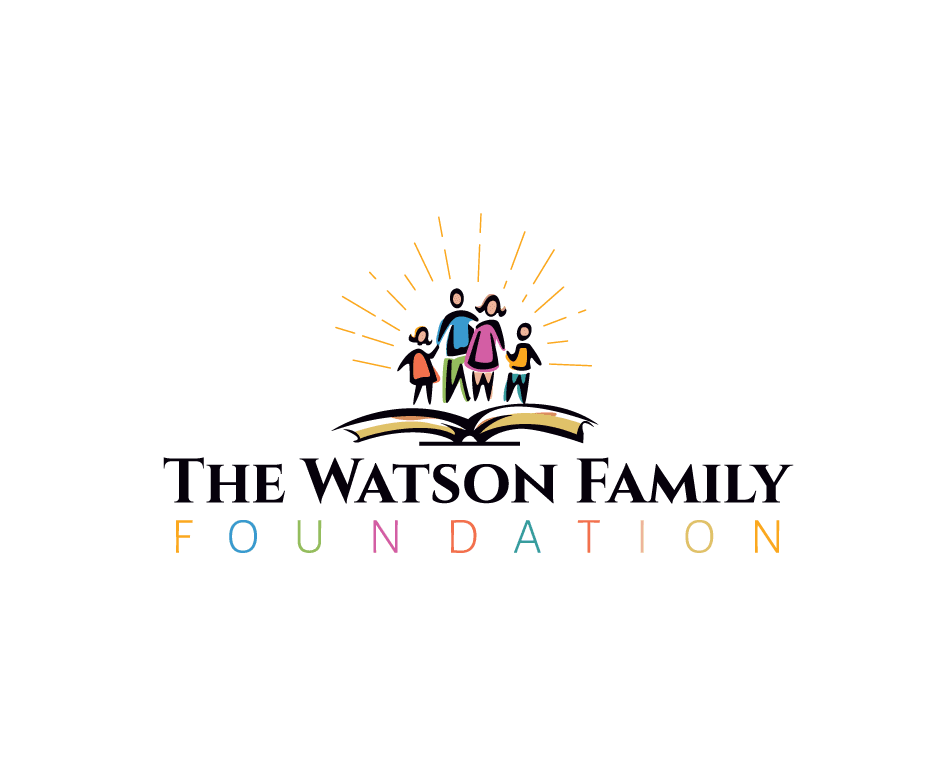 The Watson Family Foundation was created by Attorney Aaron Watson and his wife, Kimberly, to provide meaningful and impactful community support programs to the people of Pensacola. Our family's passion for helping others is deeply rooted in our mission to bridge the gap separating deserving families from the support systems that allow them to thrive. Helmed by Kimberly Watson, the Foundation serves as an extension of the philanthropic efforts The Watson Firm, PLLC has become known for by providing mentorship opportunities, faith-based outreach, fundraising, and more.
Read more about The Foundation and our work here. You can also donate directly to the cause on our website. Thank you for your support!