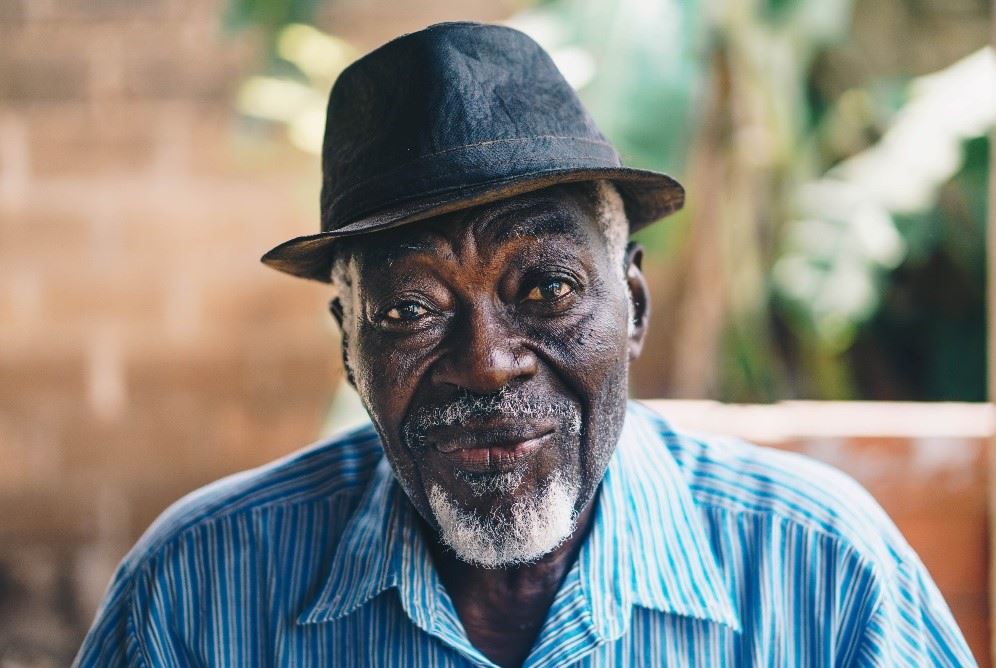 When you move your loved one into a nursing home, you expect them to feel safe and at home. However, nursing home abuse and negligence is more common than it should be.
Nursing home residents have legal rights and protections in terms of the minimum standard of care they are entitled to. The Florida Department of Health and the federal government have established regulations, which aim to protect senior citizens, ensure they have access to essential service, and improve their quality of life.
What Are the Minimum Standards of Care?
If you or a loved one live in a Florida nursing home, it is vital that you know the legal obligations related to standards of care. Continuing, we review the minimum standards as well as other legalities related to nursing home care.
Minimum Standard of Care
Florida nursing home law requires each facility to provide the following base level of care:
A clean, safe environment (in terms of the conditions of rooms, bedding, clothes, and staff hygiene)
Nutritious meals
Access to medical attention, including mental health services
Access to prescription medication
Opportunities to exercise
Social activities
Access to emergency medical care
Individual care plans determined by assessments
Access to loved ones
Minimum Staffing Standards
In addition to the list above, Florida nursing home law sets minimum requirements for staff training and performance. It also requires the facility to employ an adequately sized staff to reasonably care for its residents. The nursing home should have the following individuals on staff or available to residents:
A physician
A nurse
A nutritionist
Nursing assistants
A social worker
Florida Nursing Home Residents' Bill of Rights
Florida nursing homes must afford residents certain rights. These rights include privacy, decision-making, access to the information necessary to make decisions, visitors, an opportunity to file grievances, and basic levels of dignity and freedom. Each right is discussed in detail below.
Florida nursing home residents have a right to privacy. This right to privacy requires Florida nursing homes to allow open, unmonitored communication between their residents and other individuals concerning their care, treatment options, and/or financial matters without interference or unnecessary, burdensome restrictions. This includes access to private telephone conversations, the right to close their door, and the right to send and receive unopened mail.
Florida nursing home residents have the right to accept or refuse visitors without interference. The right to receive or refuse visitors includes personal visits, family members, outside medical professionals, and organizations.
To exercise their rights, nursing home residents need access to information. To that end, the facility must post certain information on the premises. Florida nursing homes must prominently post the residents' federal rights and the rules and regulations of the facility. Residents are entitled to notice of any change in their living quarters.
Florida law also requires that residents be allowed to make independent choices. This right to decide for themselves includes what clothes to wear, whether to participate in social activities, and the right to engage a personal physician. The resident also has the right to participate in their own healthcare plan and be advised of any proposed changes. The staff is prohibited from infringing on these rights.
In addition, under Florida law, each nursing home must establish a procedure for residents to submit complaints and be heard. Residents have two options under the law. First, they can submit complaints to staff or administrators. The nursing home must attempt to resolve the complaint. Second, the resident can file a complaint with the Florida Department of Health. Under either circumstance, the resident is entitled to be free from reprisals for exercising this right.
If I Suspect Physical or Mental Abuse, Who Do I Call?
If it is an emergency, you should call 911. If it is not an emergency that requires immediate attention, you can call the Florida Department of Adult Protective Services at 1-800-962-2873 or file online here. Outside of an emergency, you can also contact our attorneys.
Remember, it is not your job to be 100% sure. If you suspect any abuse at all, please notify the proper authorities at once.
Retain Our Nursing Home Abuse Attorneys Today
If you or a loved one has been mistreated or didn't receive the minimum standard of care, you should immediately contact our attorneys. The Watson Firm, PLLC is equipped to provide clients with legal help. If you retain one of our attorneys, we will:
Protect your right to privacy. People are often afraid that speaking with an attorney will make their situation worse. Residents are legally afforded protection concerning their communications and any complaints made.
Answer any questions you have about the process. Contacting us is the first step. After an initial consultation, we can discuss your options and help prepare you for the process.
Advise you on what to look for when choosing a nursing home. If you choose to move to another nursing home, we can tell you what to pay attention to (like residents' demeanor or available amenities).
Fight for a favorable case outcome. Our attorneys are known for our excellence and determination, and we will advocate for you.
For help with a nursing home abuse case, please reach out to us. We understand how damaging failure to meet the minimum standards of care can be, and we want to fight alongside you in working towards justice and compensation. To schedule a free initial consultation, contact us at (850) 607-2929 or online.