If you were injured at work, you may be owed compensation. Applying for workers' compensation can be stressful and complicated. You are also likely missing work and pay, which can be taxing. You need answers and help quickly. However, there are many misunderstandings about how Florida workers' compensation law works.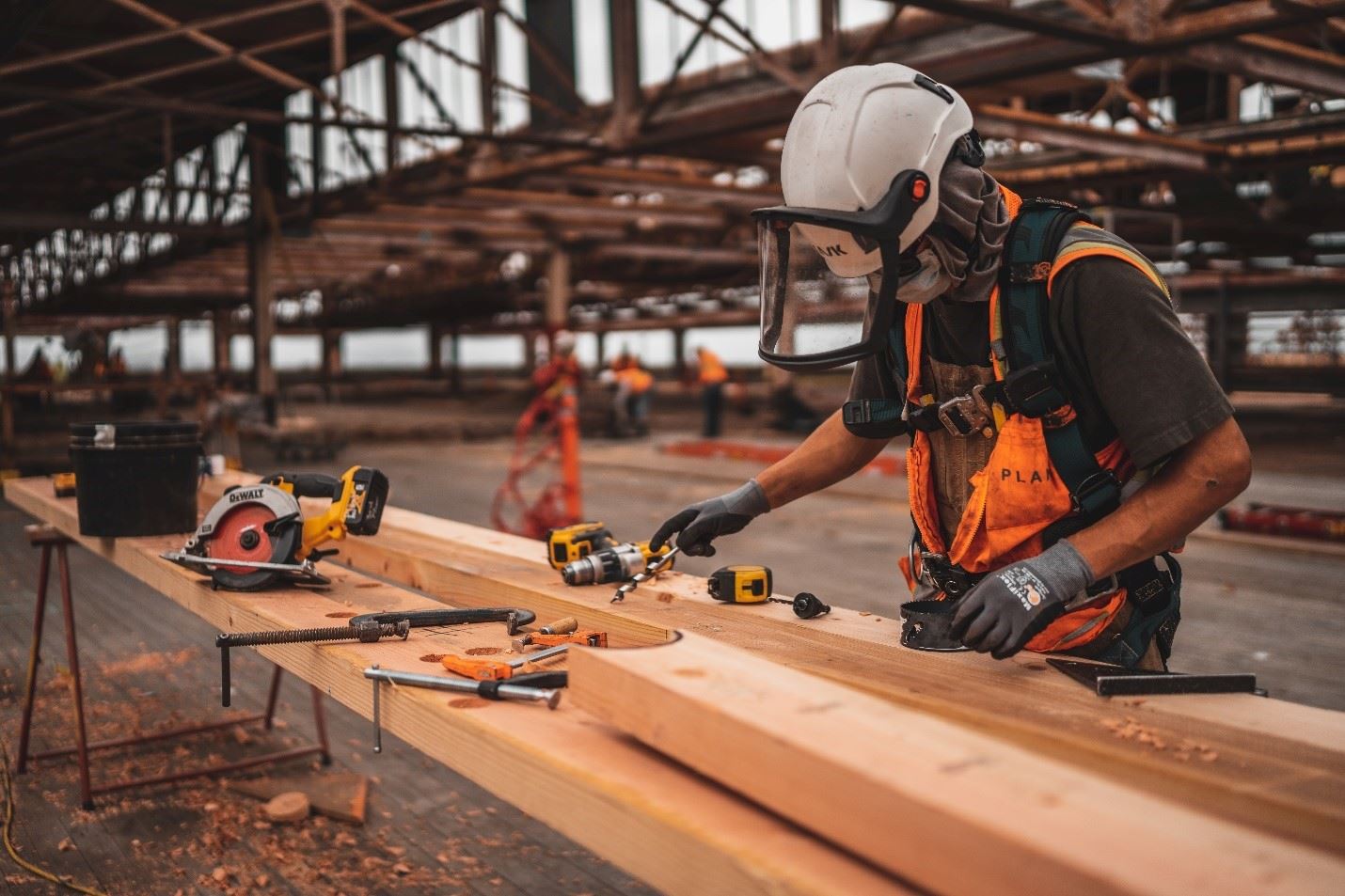 Below, we answer three of the most common inquiries about workers' compensation law. It is important to note that this advice doesn't negate your need to speak with our experienced attorneys.
I Was Injured at Work and My Claim Was Denied. What Can I Do?
A Florida workers' compensation claim is subject to an appeal. Your appeal does not proceed directly to a court of law and is instead held before an administrative body known as the Office of the Judges of Compensation Claims (OJCC).
During these hearings, you are still allowed to have legal counsel. It is almost certain that your employer's insurance company will have counsel present. If your claim is denied before the OJCC, you may then appeal to the district court.
My Employer Told Me I Could Not File for Workers' Compensation Because it was My Fault I Was Injured. Is That True?
No. Florida workers' compensation is a "no-fault" insurance program. Consequently, it does not matter who is at fault for your injury. By misleading you, your employer has violated your rights and the law.
My Employer Told Me I Could Not File for Workers' Compensation Because They Do Not Participate in the Program. Do I Have Any Other Options?
Participation in the Florida workers' compensation insurance program is mandatory. Only employers with less than 4 employees or those who qualify for an exclusion (which is rare) are exempt.
Speak with Our Workers' Compensation Attorneys
At The Watson Firm, PLLC, we are renowned as legal advocates, and we have helped other clients navigate the legal complexities associated with workers' compensation cases. If you retain one of our attorneys, they can work with you to:
Determine whether Florida law requires your employer to maintain workers' compensation insurance
Determine whether your employer actually has workers' compensation insurance
Understand your legal options
Advise you on how to obtain the benefits you are owed
To schedule your free case consultation, contact our office online or at (850) 607-2929. We would love to fight alongside you for a favorable outcome.